Tonight is Oscar night and I know many of you will be watching. I'm most excited to see the gowns that are going to grace the red carpet! My top picks for best dressed are:
1. Mila Kunis- Love her style.
2. January Jones- She always surprises me in something stunning.
3. Anne Hathaway- I know she's hosting, but she will probably have quite a few fabulous outfits lined up.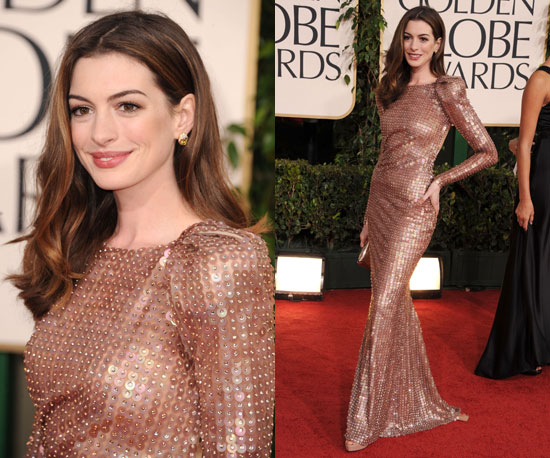 Can't wait to sit, snack on some popcorn with grated parmesan (YUM!) and hang out with the girls. Who are your top picks, and any fun plans?